Getting it right the first time
24 Access the right business partner for health insurers and medical groups to enhance their patient's attention empowering their concierge service thru brand innovation and costs optimization.

Access – Performance – Results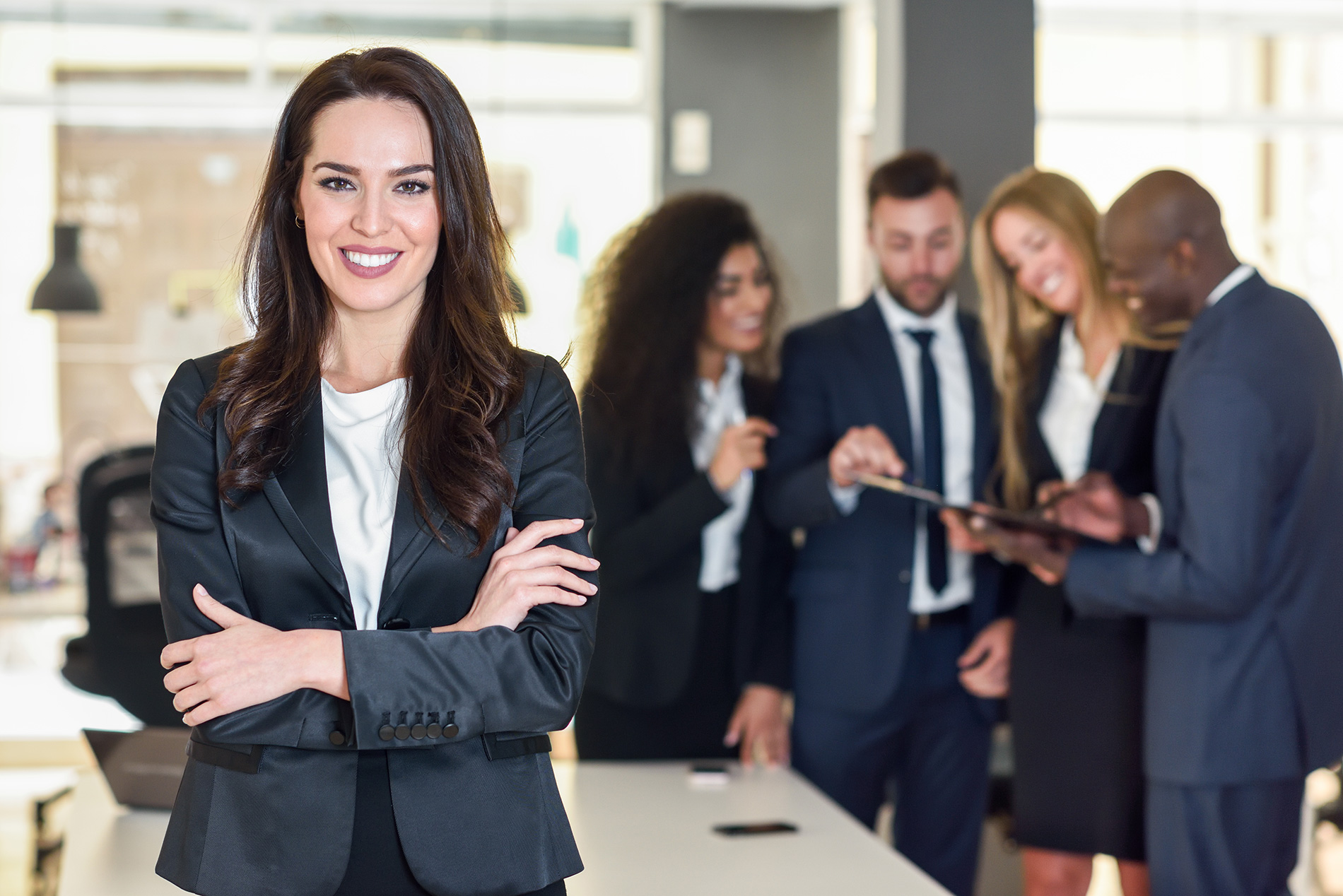 We develop the right medical networks  tailored to our customer's  needs within their own assets to target results with online top of the art attention referral and guidance.
Proper in place systems and tools are set up to monitor costs performance, deviations and patient's satisfaction with special observance to unplanned unnecessary costs as  consequence  from readmissions amongst  the many.
24 Access has started operations proudly with medical networks and advising insurance companies in Mexico City and Houston, Texas engaging in beneficial synergies.
Our business model is supported by acknowledged board of advisors and directors and it can be structured and instituted in any region at any given time. We know the how.
Rising healthcare costs and Premiums, squeezed net profit margins threatening the businesses foundations for all players and for all purposes require of new out of the box thinking new tools new branding.
Managing healthcare does imply smart qualitative indicators real-time feedback and enhanced prevention at the right costs. There is a need to reset, reinvent and prioritize.
24 Access
The right way
The right biz model
The right team for today's challenges